*** ENTIRE DEALERSHIP ON TEST MODE *** ALL PROACTIVE MONITORING IS PAUSED ***
TICKET ACTIVITY (30 DAYS)
TOTAL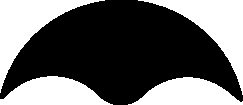 ESCALATED TO DEALER (30 DAYS)
TOTAL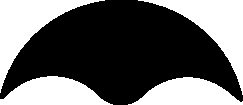 CLIENT CONTACT BY SOURCE (30 DAYS)
PHONE CALL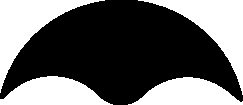 SMS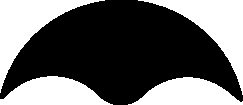 FREQUENT DEVICES, TOP 3 (30 DAYS)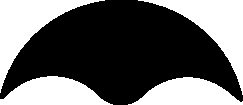 FREQUENT CLIENTS, TOP 3 (30 DAYS)
FREQUENTLY ESCALATED CLIENTS, TOP 3 (30 DAYS)
Current Escalated Tickets: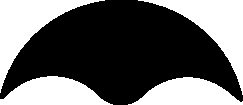 | ID | OvrC Account Name | Reason for Ticket | Requester | On-Hold Until | Date Created | Last Updated |
| --- | --- | --- | --- | --- | --- | --- |
| | | | | | | |
PARASOL DEALER FILES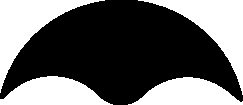 PIONEER PROGRAM
Welcome to the Parasol Pioneer Program!
This program is intended for technicians and other individuals that wish to become experts in all things Parasol.
It will help you to better understand Parasol and the services that we offer to clients, thus empowering you to confidently sell, install, and commission systems efficiently.
Upon completion of the program, and passing the quiz, the user will receive a Parasol certificate showing the date of completion as well as a Parasol T-Shirt.
What's covered in our training? Here is an overview of the modules each user will go through.
Part 1: OvrC setup using Parasol's checklist. How to call in and commission a customer.
Part 2: Life after installation. Learning the customer leave behind document.
Part 3: Best practices for understanding and selling Parasol's services to existing clients.
This program takes on average 30 minutes from start to finish.
Click the Begin Course button below when you are ready for the challenge!
PIONEER VIDEOS
Welcome to the video section.
Below you will find the three videos that make up the Pioneer Program
After watching all three videos, proceed to the evaluation.
Video 1 -- Commissioning a new system with Parasol
Please note: Your progress will not be saved if you navigate away.
Once you start, please finish the quiz in its entirety or else you will have to start over.
Low Score
Sorry, you did not pass the Parasol Pioneer Evaluation.
Your Score:
You can, however, make another attempt!
Program Completions
Who has completed the program already?
Check below!
CLIENTS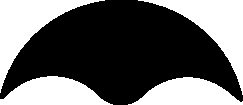 | Test | Name | OvrC Account | Plan Level | Created | Status |
| --- | --- | --- | --- | --- | --- |
PLEASE NOTE THESE RESTRICTIONS
Your user level transfers between sites. If you are a standard user on your home site then you will be a standard user across all sites. Also, at this time, your email notification settings ONLY apply to your home site. You will not get email notifications for Multi-Site Accessible sites.